The Janssen Verheul family emigrated from Holland July, 1960. We drove by taxi from Amsterdam to Rotterdam to board the ship SS Waterman. Sailing was an adventure for us children; dining three times a day, exploring the ship, and the sea. Heavy seas could have washed us overboard, the crew locked the access after we three unsupervised kids came in. After a week we had to exit the ship at midnight at Halifax, then back on to Montreal. A train took us to Chatham where Rita and Ted Verheul took us in.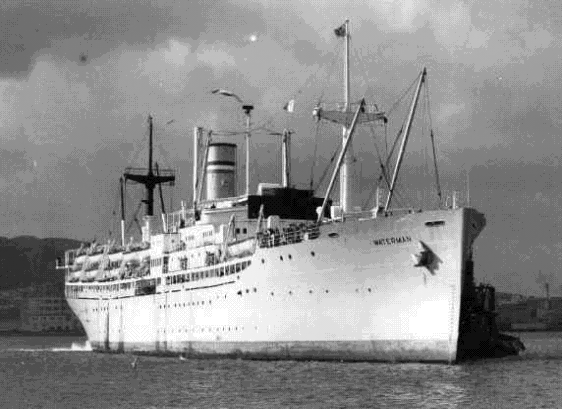 Harry Janssen chef KLM Nederland and Canada WW2.



Family history 1940-1945 the Netherlands; Nazi occupation, starvation, Canadian liberation.

From Dr. Reuben Gossens' site ssmartime.com
"The Groote Beer, The and the Zuiderkruis, were owned by the Dutch government but were managed by private shipping companies. The Groote Beer by the Holland-America Line, the Waterman by Nederland Line and the Zuiderkruis by Royal Rotterdam Lloyd. The ships were fitted with passenger accommodations for about 800 in a single class, with large dormitories outnumbering conventional cabins."
"Waterman Built 1945 to 1963 as a sister of Zuiderkruis and Groote Beer used as a troopship until 1952 when rebuilt as an emigrant carrier. Operated to Australia until sold to John Latsis in 1963. Withdrawn and scrapped 1969/70.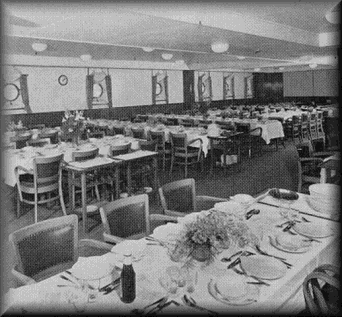 ©Images and data from ssMaritime.com, used with permission.