Naber genealogy
---
Sikke NABER (born Harlingen 19.03.1845) father: Pieter Willem Naber, mother: Baukje Eeltjes De Boer.
He married Wemeltje FEDDEMA (born: Harlingen 17.10.1843) father: Jan Wytzes Feddema mother: Feijkje Jans Van der Burg.
He died in Harlingen on November 24, 1870 when he fell overboard and drowned in upper Vlieland.
Children:
Pieter (born: Harlingen 07.10.1871)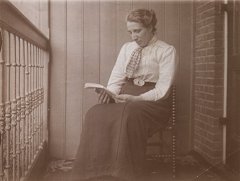 Jan (born: Harlingen 18.09.1875, died: Rotterdam 27.06.1917, buried: Rotterdam).
He married Anna Margaretha Elisabeth Den HARING (born: Rotterdam 20.12.1874, died: PLIJSIER)
Data is from:
The wedding book of Naber and Den Haring.
A 25 year anniversary card of her parents.
Anna Margaretha Elisabeth Dettingmeijer confirmation 3/11/1860 in the Evangelical Lutheran Church of South Africa.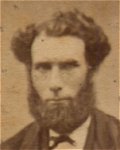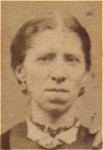 Jacobus Hendrikus Den HARING (died: 04.02.1874) Anna Margaretha Elisabeth DETTINGMEIJER (born: 10/17/1843, died: Rotterdam 7/15/1913, buried: Rotterdam, Crooswijk)

The standing girl is Anna Margaretha Elisabeth Den Haring, the other girl is unknown.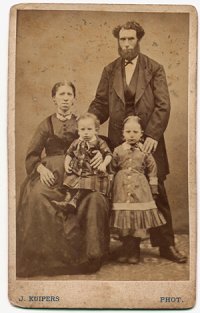 Information from Walter Andreas Groen.