Dirk Verheul (1869 Boskoop - c1942 Amsterdam) Parents: Dirk Verheul and Mina Westveen. Sibling: Cornelis Verheul m. Alida VanLeest in 1895 they had 9 children.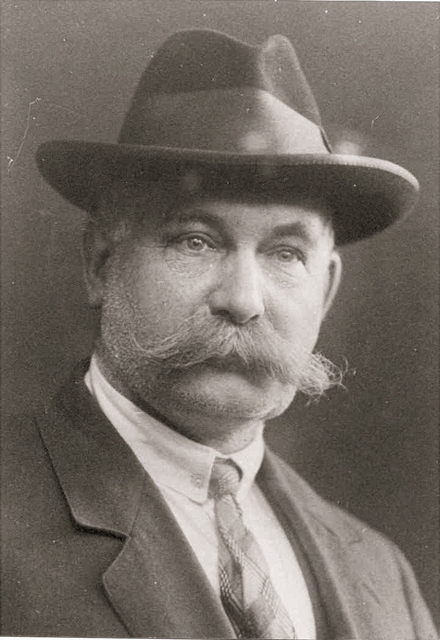 Theodorus and Susanna Naber family album 1904 - 1947

Amsterdam Police Agent Jubileumfeest 1923 medal, 1924 Nederland Mobilisatie Kruis for 1914 military service in WW1.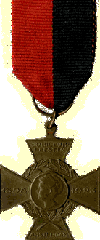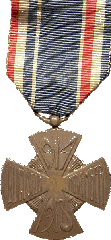 At 24 Dirk married Adriana Slootjes in 1893 Alphen. In 1894 his only child; Theodorus, Leonardus is born. Three years later, Adriana dies of tuberculosis in 1897. Theodorus (Dirk) married Susanna Naber on Nov 8, 1917. Dirk, Susanna, and Juffrouw Kok lived in Uitgeest, Holland.

Johanna Naber Born in 1882 Edam, Nederland; sister of Sussanna.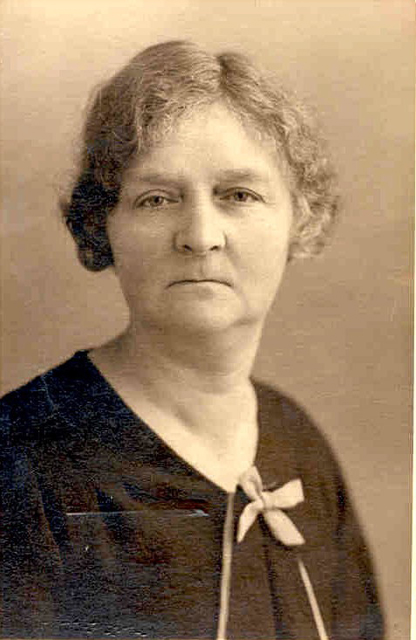 Gerstin Naber family album 1904 - 1952

Johanna Naber married Leonardus Gerstin January 16, 1902 in Amsterdam.
children:
Johanna,Cornelia, Catrina; she married her aunt and uncle's son; Theodorus, Leonardus Verheul.
Pauline married Antonie Van Kampen and have a daughter.
Frits married Marja in his forties; they were unable to have children.
Ludwina, a hospital orderly, died sadly at 30 in 1951.

---
In 1924, Dirk's son; Theodorus Leonardus Verheul married Johanna Gerstin; they will have 12 children.


Verheul Gerstin family album 1920 - 1986

---
Lou Verheul and Harry Janssen 1947 engagement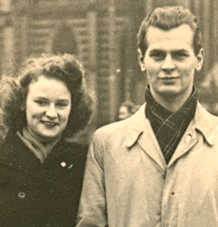 Harry Janssen; chef KLM Djakarta, Indonesia and Schiphol, Amsterdam.

Sergeant Theo (Ted) Verheul (1926-1976)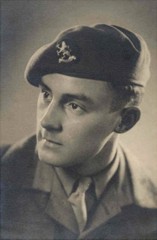 Dirk's grandson served in 1947 at Soerabaja, Indonesia with the Dutch military.

---

TheoJanssen.ca home