Verheul name origins, South Holland circa 11th and 12th century. Heul; a man who earns money by collecting taxes at a bridge. In German, Ver describes nobility. Arms: Silver with a blue fess and a and red saltire.



Janssen Verheul genealogy

Verheul Dutch genealogical databases

Dirk Verheul (Theodorus) born: 30 Jun 1869 at Boskoop, Nederland. Son of Dirk Verheul and Mina Westveen. m. 23 Nov 1893 Adriana Slootjes (1868 - 1897) at Alphen, Zuid Holland. m. (2) 08 Nov 1917 Susanna Margaretha Naber (1879 - 1958) at Amsterdam, NL. died abt 1942 at Amsterdam, NL. aged 73.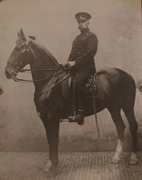 Verheul, Westveen, Slootjes, Gerstin, Naber, Janssen, Kuiters iFamily web pages.

Verheul blazon of arms: first, a stag rampant contourne gules, second gules, three hunting horns argent.


Arie Louwerens Verheul (c1660) and Krijntje Ariens (c1660) Gouderak, Zuid Holland.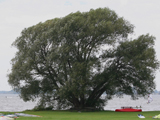 Cornelis Verheul (1699-1765) and Lijsje Jansd (1697) Papendrecht.




Cornelis Verheul and Magdalena Faloma Groeneweege c1763 Vlissingen, Duiveland, ZL, NL.

Rotterdam province



Dirck Thijsz (Verheul) (c1580-1628) and Trijntgen Joostendr (c1580-1628) Hillegersberg.

Utrecht flag



Gerit, Willem Acrijnsz Verheul (c1590-1652) and Engeltje Govertsdr (c1590-1655)

Utrecht arms



Govert Verheul (1748-1820) and Johanna van Oort (1763-1824)

Clark Scotland


John Henry (Kryn Arie) Verheul (1841-1898) and Sara Clark (1851-1894) Iowa, USA.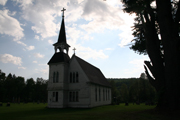 Wilbrordus Verheul (1800-1846) and Cornelia Atteveld (1805-1869) Utrecht.
---

TheoJanssen.ca home