Gordon Verheul Cinematographer, Director of Photography. BFA Film Major, 1986, Simon Fraser University.The first project he worked on was the 97-99 Night Man TV series; based on Steve Englehart's comic book character.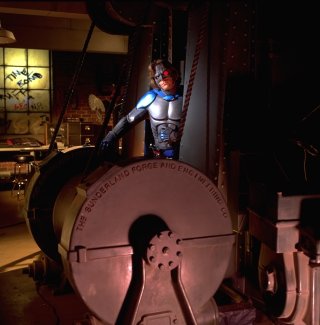 2001 winner Best Cinematography in a Dramatic Series; Gene Roddenberry's Andromeda.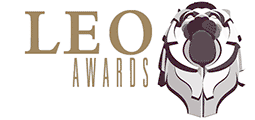 Television accomplishments: Andromeda, Fringe, Smallville, Arrow. Movie credits: Look Who's Talking, Turbulence 2, Fear Of Flying.
©2013 Gordon Verheul image used with permission.


Verheul celebrities: Ad - Snoezelen therapist, Dirk Verheul bus company, Jerry - auto racer, Johannes - architect.